Leading the energy revolution...
Pistic Engineering is an independent, innovative, informed EPC & Energy management company with experienced professionals, ready and committed to delivering sustainable and reliable energy solutions to meet your specific needs.
Our vision is to provide energy efficient and cost-effective engineering solutions that empower our clients to harness the full potential of renewable resources while minimizing their environmental footprint.
We leverage state-of-the-art technology coupled with professionalism to solve engineering problems in different industries across Sub-Saharan Africa with a team of dedicated professionals across the energy stream.
Pistic engineering has built a team of professionals in all aspect of the energy stream to provide consultancy, design, management and commissioning of MEC projects with cost-effective and efficient turnkey green energy solutions using the state-of-the-art technology based on customers requirement for commercial, industrial, residential, telecommunication and e-mobility applications.
Pistic Engineering has strategic alliances with local and internationally renowned companies in engineering management and efficiency, electrical design of power and utility service equipment and products. Amongst them are: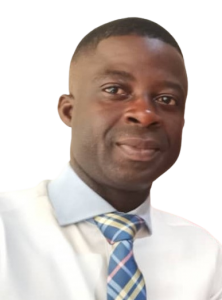 Joshua Oladimeji is the Co-founder and CEO of Pistic Engineering. In his course of professional career spanning over a decade as Power system solution development specialist, he has accumulated wide-ranging experience in various leadership positions.
Joshua Oladimeji holds a degree in Electrical Engineering from the University of South Africa, and a Master's degree in Electrical Power Systems. He is a Certified energy manager and works with various stake holders around the globe, proffering solutions to energy crises.